Cameron is a professional cyclist racing for the UCI Continental Team: Team Illuminate. Having started his endurance career in triathlon, after moving to California in 2014, his aspirations changed to only racing on the road. Quickly finding success at the national level, Cameron now races in UCI races around the world. His passions have collided, balancing racing with a desk job as a product manager at Specialized Bicycle Components. Is it possible to have too many bikes in your life? Don't think so.
Why R's KOSO?  R's KOSO has become an important part of my daily routine. It has helped to realign my diet, so my body feels fresh and clean – ensuring that all the nutrients I take in throughout the day give me the maximal potential during my workouts or racing. Even after a few days of taking KOSO, I could sense a shift in my general wellbeing. Since I balance work and my cycling career, I need every advantage to ensure I'm focused and ready to work. With the positive benefits to my gut health, I'm better able to control any unneeded inflammation, which helps my body fight potential infection – even after hard workouts! I'm excited to see how these improvements to my health will positively affect my racing!
Follow Instagram @cam_piper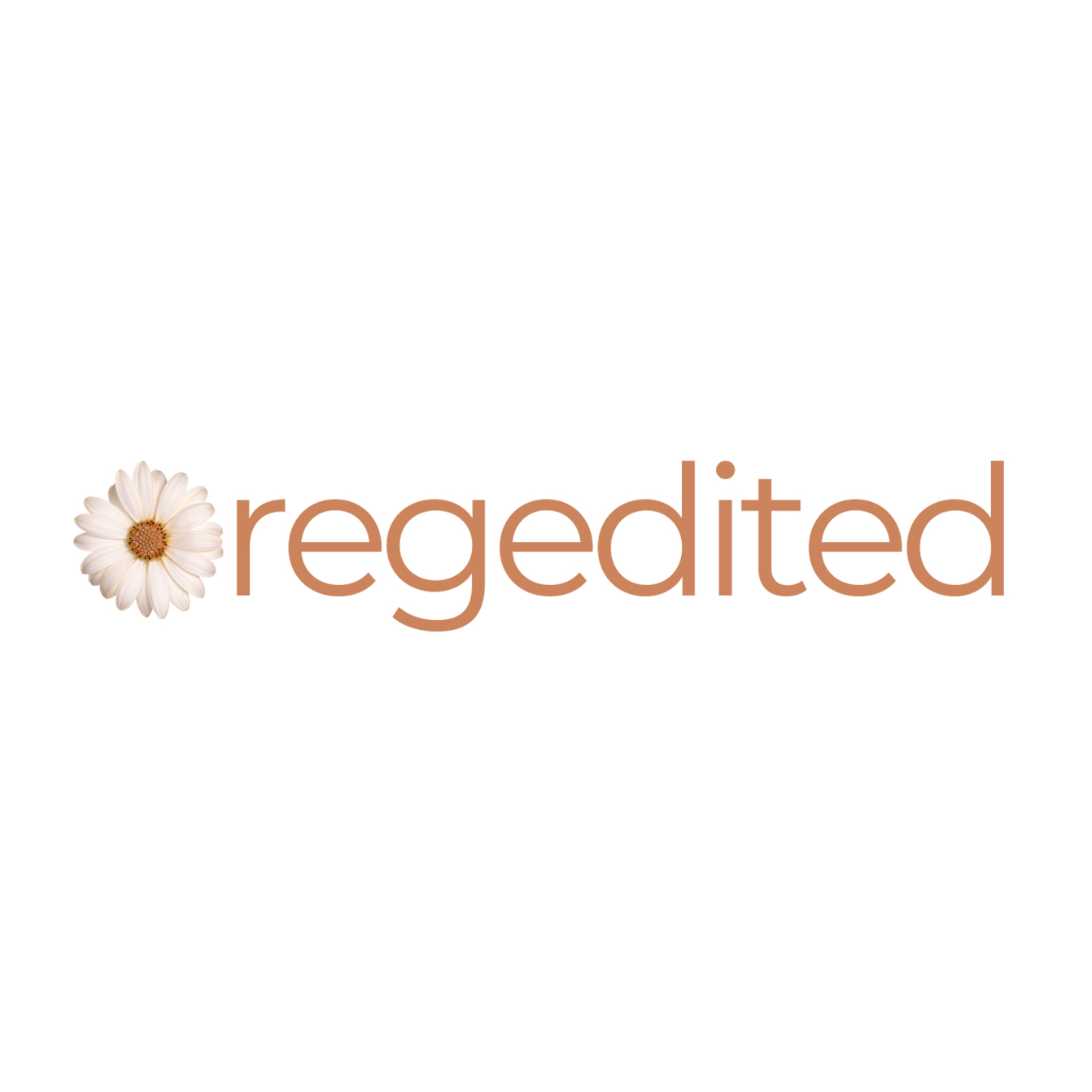 Natural Health Guide 🌿
Online Storyteller🎥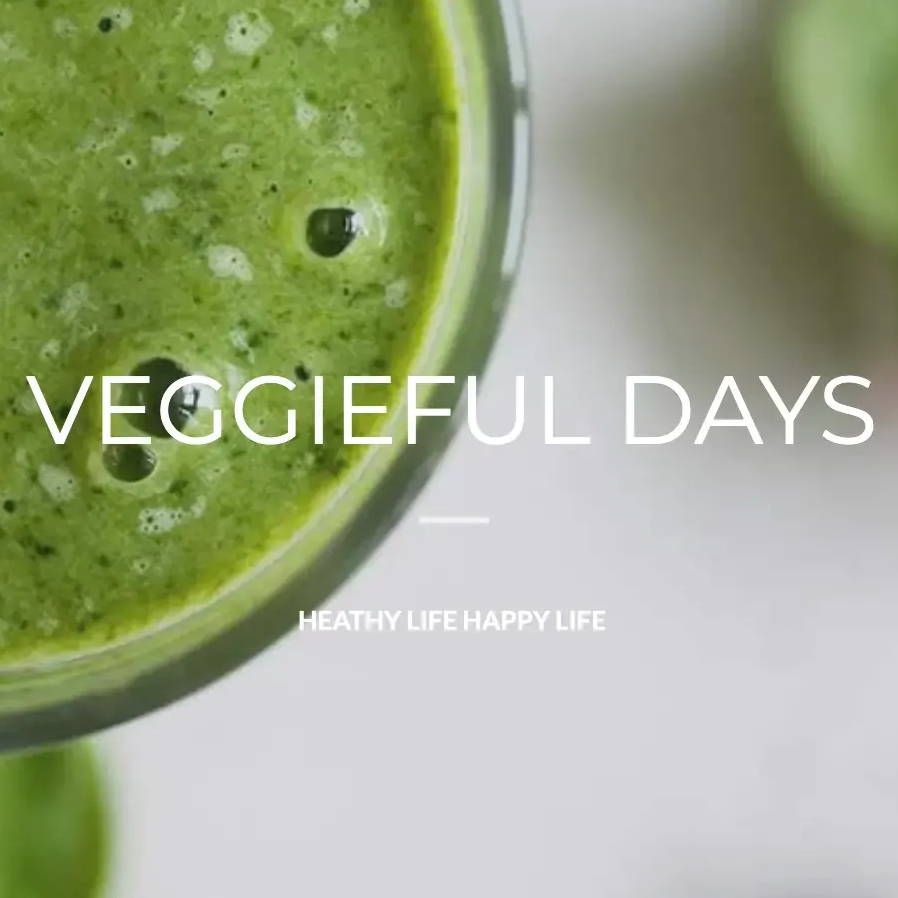 Healthy recipes, workout videos in Japanese
If you have ideas to collaborate with us, please contact us.